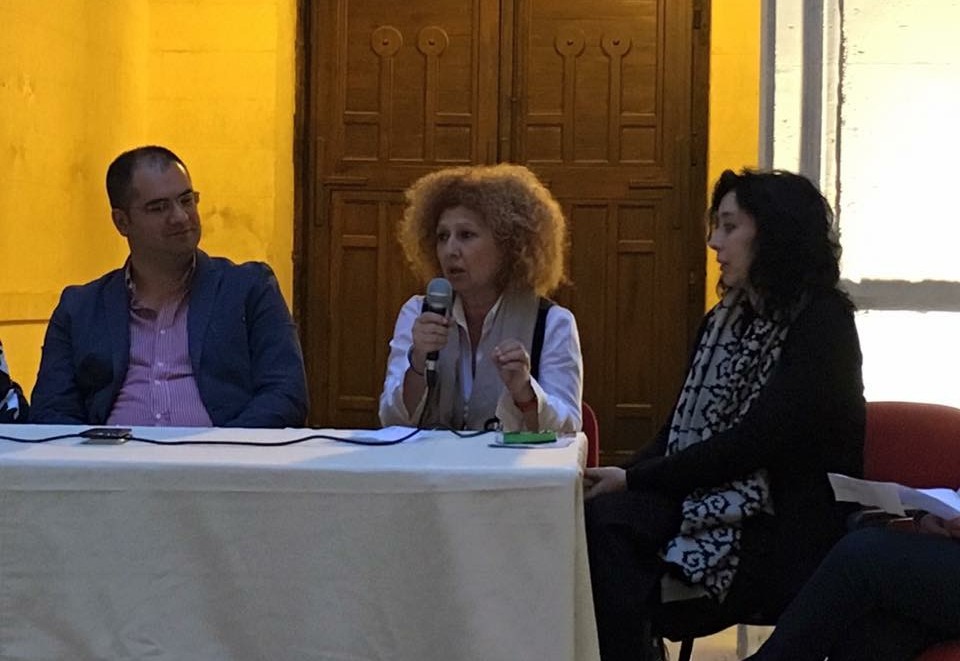 Every year in Sicily, between May and July,  we commemorate murdered anti-mafia judges Giovanni Falcone and Paolo Borsellino. It is an occasion to remember all mafia victims and to promote the culture of legality in every aspects of social life on the island.
This year we were invited by Ispica's Council to talk about 'legality' in relation to immigration, asylum and integration.
Firstly, we talked about the different migration root causes, clarified some of the myths about migrants and asylum seekers in Italy, especially regarding social benefits. We explained the international and national immigration legal framework and how it  impacts on people's lives.
'Illegality', the luck of documents, of a visa, the luck of a work permit, the limbo into which many migrants for various reasons end up finding themselves, creates the 'perfect' background for various forms of exploitation. In our area of Sicily, the worst conditions are to be found in the agriculture sector and more needs to be done to monitor the situation.
We also explained the various steps that led to the creation of Migration Island and how people can get involved and help.
The evening finished with a musical performance by the migrants hosted in the local Spra.