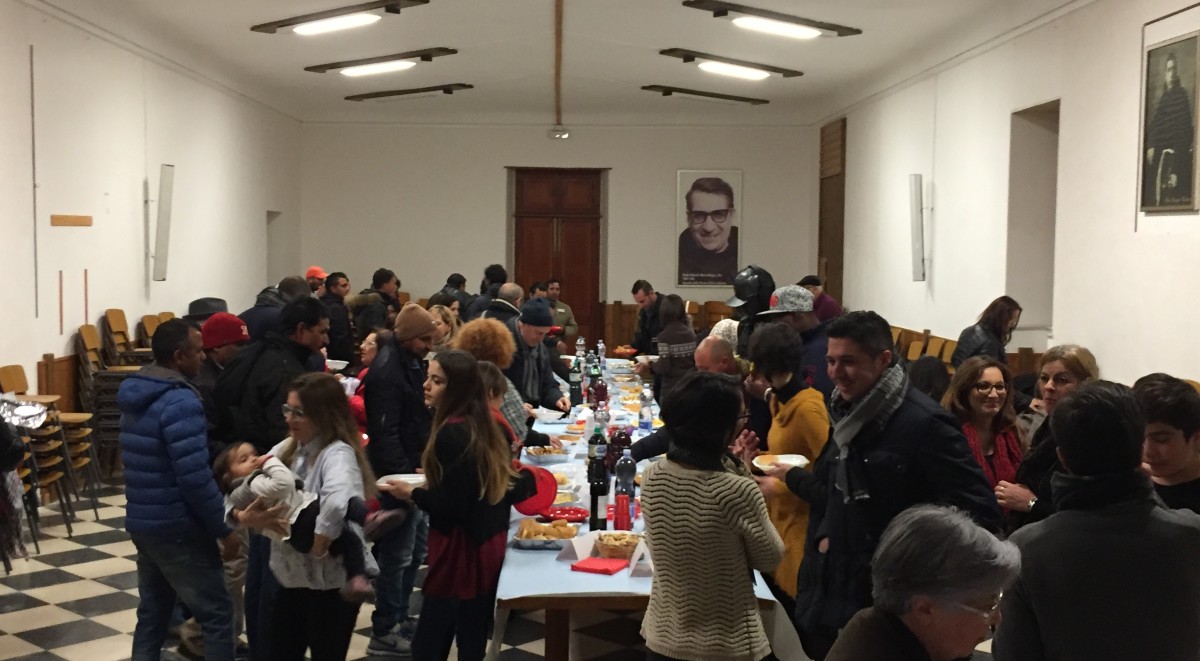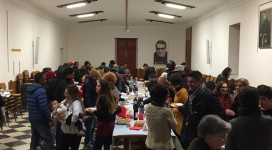 Migration Island and the Indian community of Ispica in collaboration with Zymè, Meridies, Camminiamo Insieme, Legambiente, A Cielo Aperto, Insieme per Amatrice, the Arabe community, and the local Spra, have organized a special dinner, Cena dell'Amicizia to spend an evening together and socialize.
The dinner will be held on the 30th of December at the Convento dei Frati Minori di Santa Maria di Gesù at 7.00pm.
Just bring some food or some music so that we can eat and dance together.